Day 5: The racing is on!
by Marina Johnson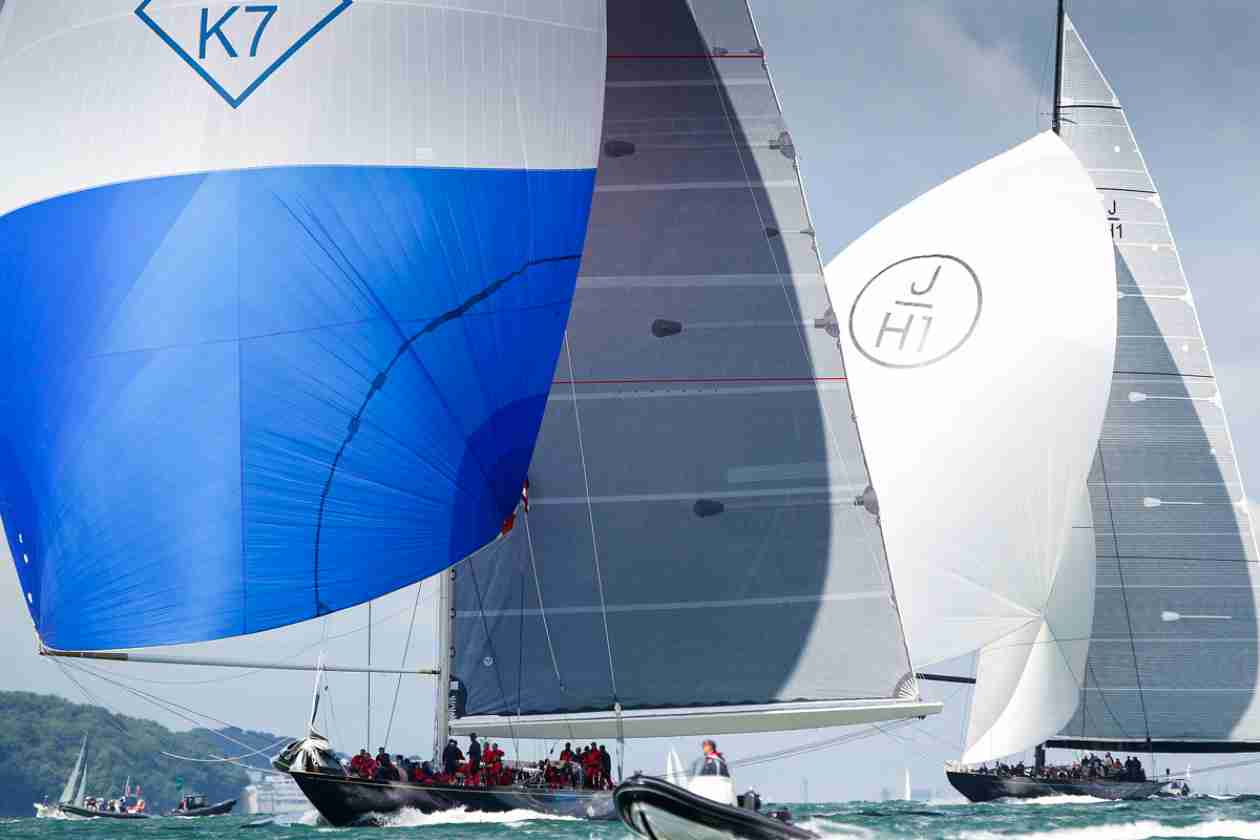 The starting sequence has begun and the racing is on for all classes in the RYS Bicentenary International Regatta. The J class is lining up for their 1045 start in winds of around 8 knots. They are racing to the east, first mark Mother Bank, then East Bramble. Class Zero, the three Grand Classics will start on the same line to the East.
All other IRC classes are racing to the west with the first warning at 1130.
The Level Rating class is also preparing for a first start for the day, in the vicinity of the Hamble Yacht Services mark, near Hill Head.