How to Watch the Yachts Racing in the RYS Bicentenary Regatta
Monday, Tuesday, Thursday and Friday:
Racing starts on Monday 27th July from the Royal Yacht Squadron line.
The start sequence will begin at 10:20 for the three magnificent J Class yachts. The other yacht classes will follow at regular intervals. A green flag flying from the flagpole at the Lodge by the RYS entrance shows that the fleets will be heading West (towards Yarmouth). A red flag indicates they will be going East (towards Ryde).
Viewing from ashore:
Anywhere near the RYS Flagpole will give excellent viewing opportunities. There is a good chance, depending on tide and wind conditions, of being able to see the yachts at some stage close inshore along the Green to the west of Cowes. Other vantage points could be Lepe Beach and Calshot.
Wednesday 29th July:
All the yachts (except the Team Racing Class) will be taking part in a Race Around the Island, weather permitting. The start will be to the East, so heading towards Ryde and returning via the Needles. The first yachts away will be the level rating class at 08:00 and the J Class start is scheduled for 09:30. Viewing from ashore: There will be plenty of vantage points on the Island including St Catherine's Point and the Needles. Each yacht will be fitted with a tracker, so that they can be tracked live from any phone or computer. More information to follow.
Viewing from afloat: If you are afloat, it is extremely important to stay well clear of all the racing yachts and pay particular attention to fast yachts including the J Class and Class Zero, which can bear down on your vessel extremely quickly or tack or change direction unexpectedly. Please abide by the officially published Harbour Masters' Moving Safety Zones around the J Class and large classic yachts and by the requests of officials on the water who will be assisting with enforcing an exclusion zone.
The ten boats in the Level Rating class will race in the area north east of Cowes towards Portsmouth and the Team Racing event will take place in the vicinity of Osborne Bay
Tracker: Each racing yacht will be fitted with a tracker, so that they can be tracked live from any smartphone, tablet or computer. Competitors, or anyone else, can replay the races after the event to see where they went wrong!
You can download the Sailing Instructions for more detailed information on the 'Notice Board' on this website.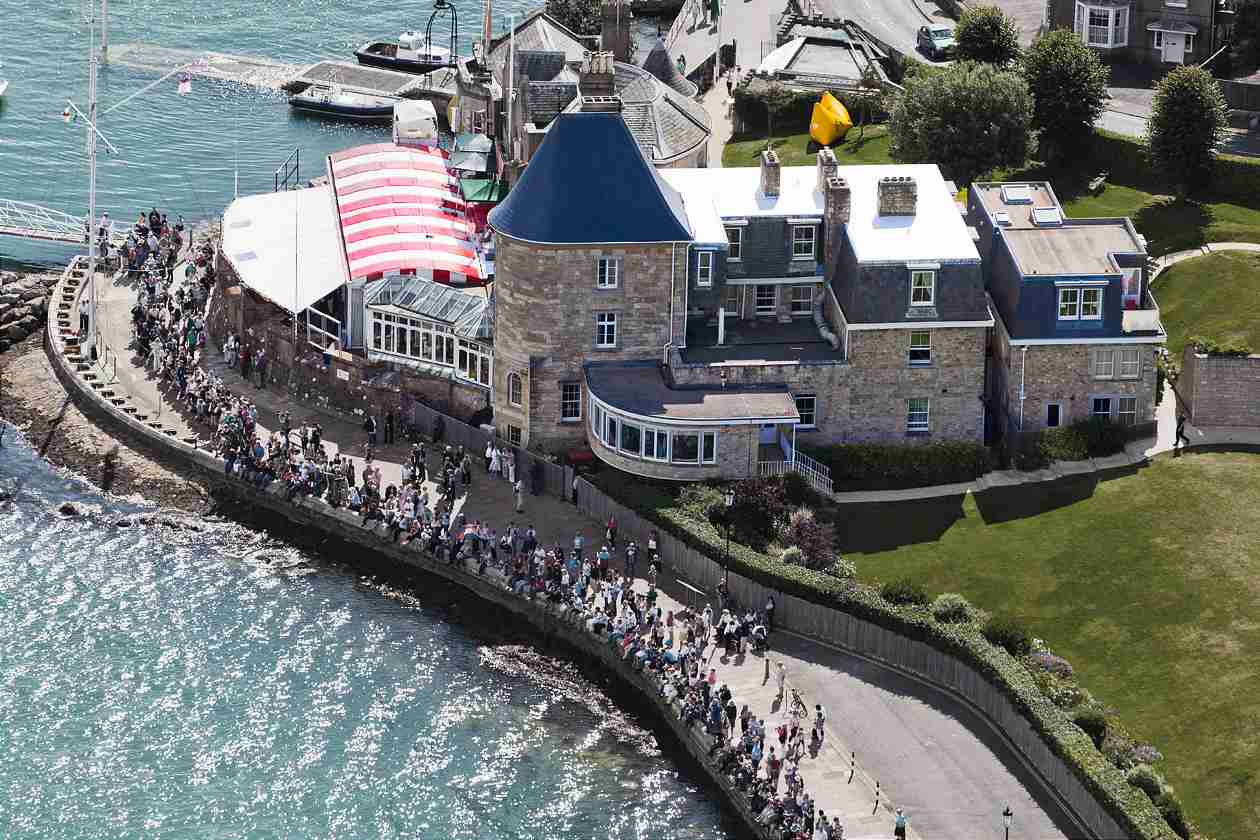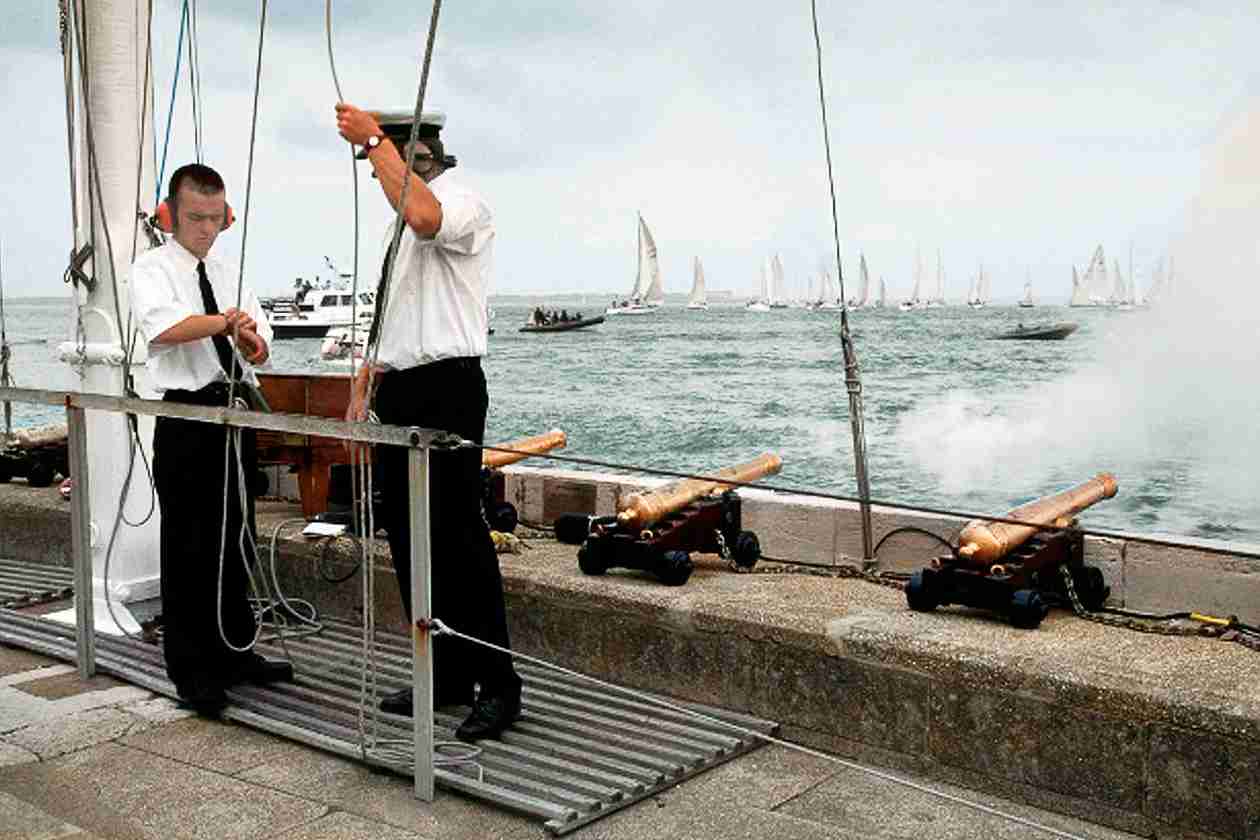 Afloat
There may also be opportunities to get afloat on commercially run spectator boats. If you have a commercial spectator boat available please contact marina@clearlinecommunications.co.uk with your web address and we will list it here.
Spectator boats available:
thesalamandersailingadventure.com
www.zodanicharters.co.uk Zodani is a 50ft Sunseeker Manhattan, coded to carry 12 guests based in Ocean Village, Southampton