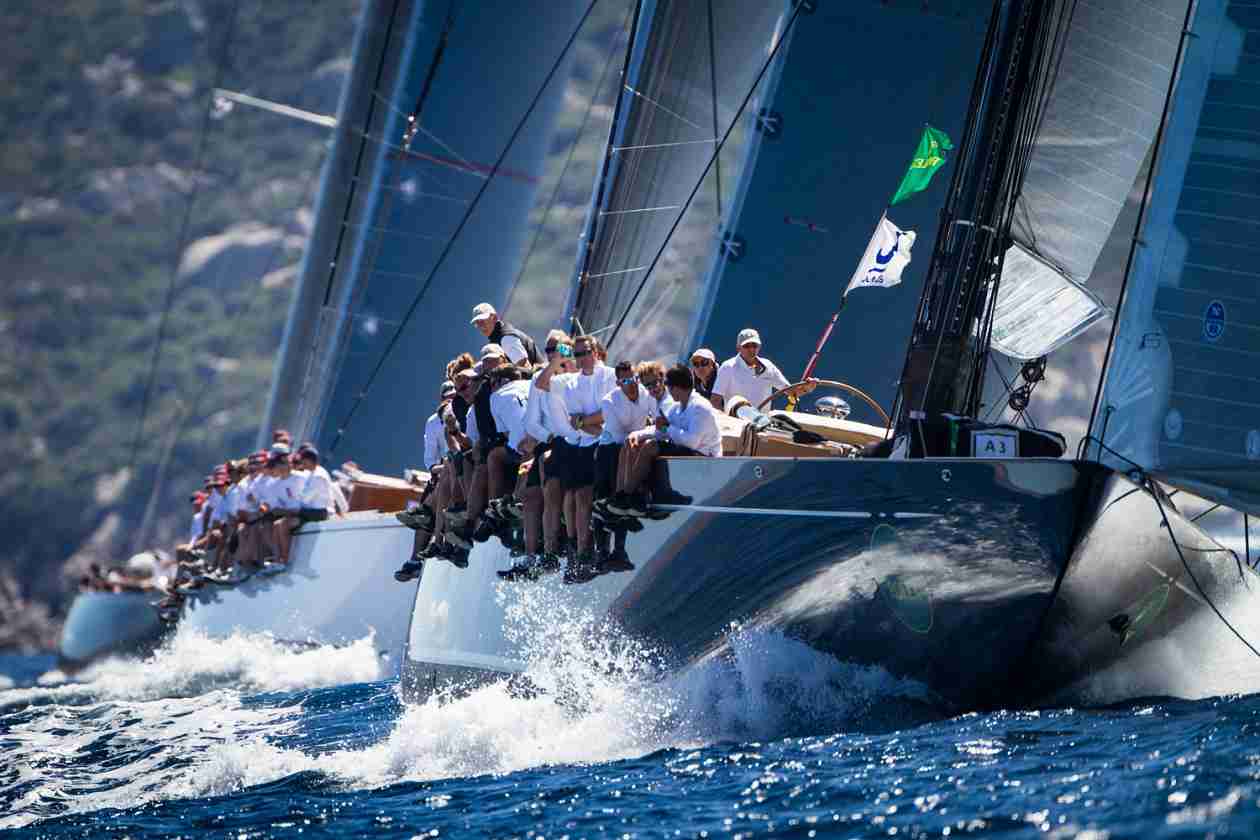 There are a number of America's Cup and Volvo Ocean Race veterans on board for the Bicentenary. John Cutler of New Zealand will be tactician with Mike Mottl on mainsheet. Other crew include Peter van Nierkerk and Sander Speet.
Captain Toby Brand says "I have been working superyachts for the past 15 years. We love coming to Cowes. We came to the America's Cup Jubilee, the 2008 British Classic Yacht Club regatta then with the Js in 2012."
"We are looking forward to the event and fully expect the classic 'Cowes Conditions' – all or nothing – in July.!"
More information www.sailing-yacht-lionheart.nl.