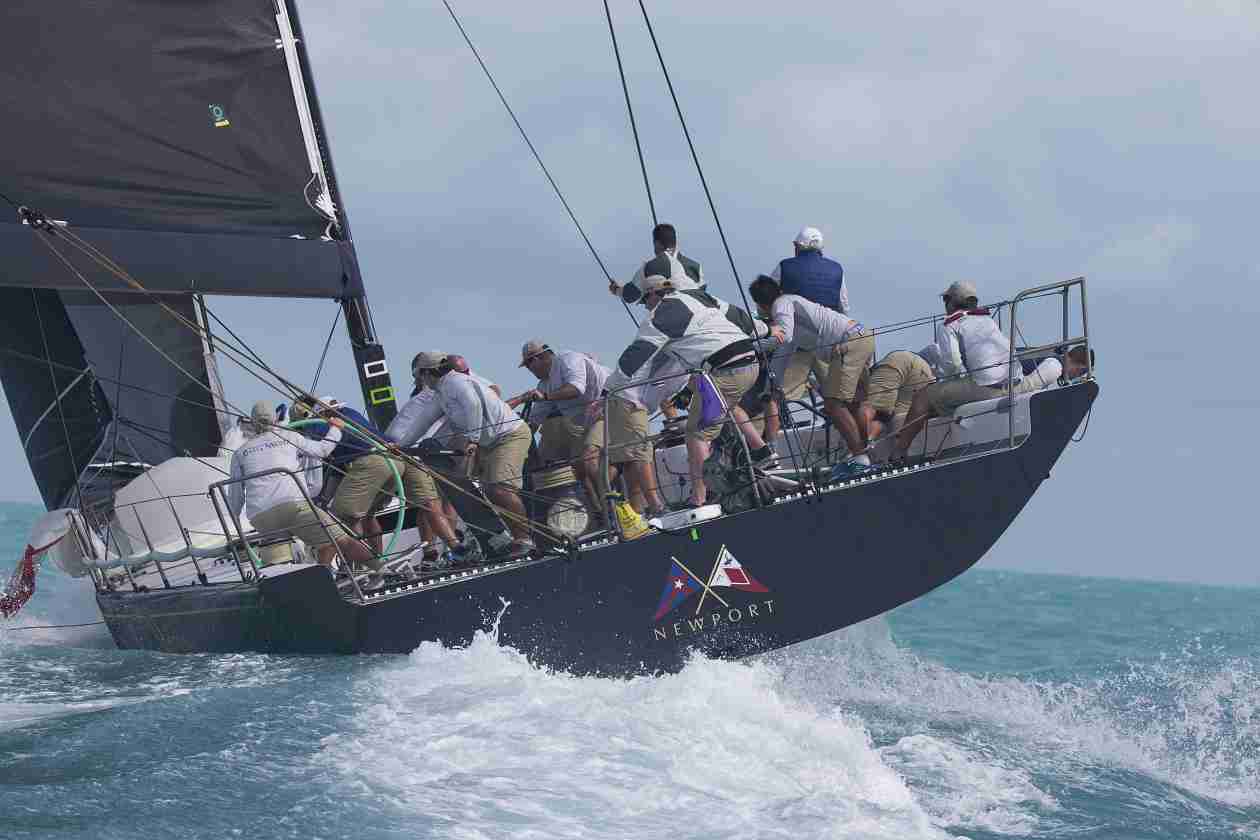 Launched in Spring 2012, the current Bella Mente is a 72-foot Mini Maxi designed by Judel/Vrolijk yacht design and built by New England Boatworks. She was winner of the Maxi 72 World Championships in 2012 and winner of the Caribbean 600 in 2015.
Bella Mente was also 1st to finish the Newport-Bermuda Race 2006 and the Transpace 2011 setting the course record, and the maxi World Championships 2012.
Bella Mente Racing consists of sailors from the U.S., Europe and New Zealand. After the RYS International Bicentennial Regatta and Aberdeen Asset Management Cowes Week she will start the world-class Rolex Fastnet Race in August after which the Maxi Yacht Rolex Cup in Sardinia will conclude the season in September.
Crew list includes:
Hap Fauth USA Pete Henderson USA Terry Hutchinson USA Mike Sanderson NZL Ian Moore UK Matt Smith USA Doogie Couvreux USA Thomas Allin USA Skip Baxter NZL James Dagg NZL Craig Monk NZL Morgan Trubovich NZL Ollie Dickens UK Rob Ouellette USA Mickey Cannoni ITA Brian MacInnes CAN Jim Turner NZL Romolo Ranieri ITA Federico Giovanelli ITA Adrian Stead UK Joe Spooner NZL
Image - Sharon Green